So, it's Sunday afternoon, 2pm and I'm sitting here watching Juno (awesome movie, points for Jason Bateman) and I have decided to do a massive post. I think I'm getting in the swing of this blogging thing.
I grabbed Adrienne's camera this morning and snapped some shots of the Dolce-Bean, my little Bubbie. I deliberately did not post the pic of her with the chins. She's got so much weightage on her!
She's so beautiful. (Pause posting: Ants have attacked my Midori Coke, pack bastards!)
With my birthday upcoming, I'm feeling the mental (and somewhat physical) strain of this blessed event and so have done 2 pieces of artwork to reflect my anguish.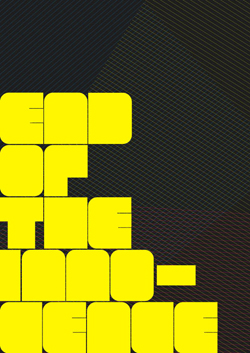 Don Henley – The End of the Innocence (I've excerpted)
Remember when the days were long
And rolled beneath a deep blue sky
Didnt have a care in the world
With mommy and daddy standing by
When happily ever after fails
And weve been poisoned by these fairy tales

Who knows how long this will last
Now weve come so far, so fast
I need to remember this
So baby give me just one kiss
And let me take a long last look
Before we say good bye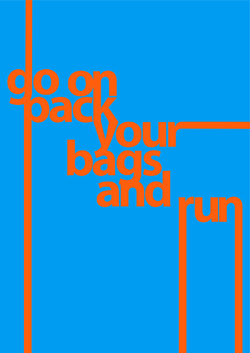 Aimee Mann – Today's the Day (excerpt)
Better pack your bags and run
Or stay until the job is done
Baby you could sit and hope
That providence will fray the rope
And sink like a stone
Or go it alone
And isn't it enough for you
So better pack your bags and run
Send it to oblivion
Where you don't look like anyone 
That anyone would care about
And do what you do
Till it buries you
And baby isn't this your chance
To make a break with circumstance
Isn't it enough to prove today's the day?
Edward is holding a couple pics of our trip to the Park hostage, will post them up once he delivers.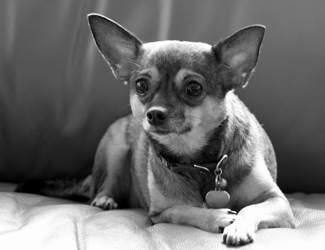 (Shot by Edward)